ABOUT US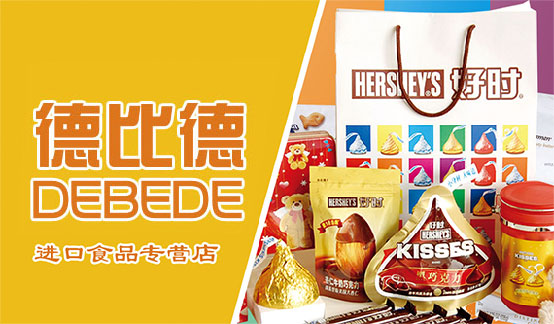 Guangzhou Debede Trade Co.,Ltd (DBD), was founded in 2010. DBD is a importer of global food. Since its inception, DBD has always been adhering to the idea "Share global healthy foods and beverages with you", introducing healthy foods and beverages from all over the world for customers.
DBD has kept good relationships with famous food suppliers abroad for a long time. At present, we are agent for brands of Vietnam, such as Dutch Lady milk drinks, LIF Fermented milk drink, LIF corn juice drink, LIF juice drink, Hoang long green bean cakes. Furthermore, we are also the agent for Jack 'n Jill cookies and cakes from Thailand; Gingerbon candies, PEPSI Blue Drink from Indonesia; Tayas candy & chocolate from Turkey; Marutai Ramen and Miller biscuits from Japan.
Meanwhile, we also developed many our own brands. Our own brand products include JUKU JUKU Lactobacillus drink, JUKU JUKU Fermented milk drink, LOUSMAS coconut cookies, LAM FU KEE instant noodles, rice noodles and so on.
In addition, in order to expand our distribution network, we are now gradually opening cooperation with regional and international distributors and supermarkets. We have offline sales channels such as Walmart, Century Lianhua, Vanguard, Yonghui, AEON, Family-Mart, LOTTE, LOTUS Market, RT-Mart, 7-Eleven, Wumart. We have also cooperated with many online sales channels such as Tmall.com, Alibaba.com, Jindong Enterprise Shop, Mogujie.com, Vipshop.com, Yihaodian Shop, Suning.com, Taobao.com, Goodshop and our own website Gzdbd.com.
We will continue to open wider cooperation with suppliers at home and abroad to build up more and more high-quality products to share the world delicious foods and berverages with our consumers.